10 x original dates
---
10 original ideas to make this Valentine's Day something extra special.
Valentine's Day is coming up and we don't want to just let it pass. But it doesn't have to be the same all the time. A bunch of flowers, a nice dinner and a movie together is still nice of course, but "nice" isn't great. We can do better!
How? Let's find out together.
Have breakfast instead of dinner
Find a nice breakfast bar or find yourself a nice hotel with delicious breakfast and take time to have a sumptuous meal together. Quietly spending the morning just the two of you while the world goes on spinning around you, it has a certain ring to it. Knowing that even after you're done eating breakfast, the day is just beginning and you can use even more of our original dating ideas, sounds great right?
You can always throw in our book 999 Questions to Ask Your Partner to get to know each other even better while also forcing you to take the time to be in the moment together.
And if all this hasn't convinced you yet, may we just mention that this is often cheaper than going out to dinner? As much (if not more) fun for less money? Count us in!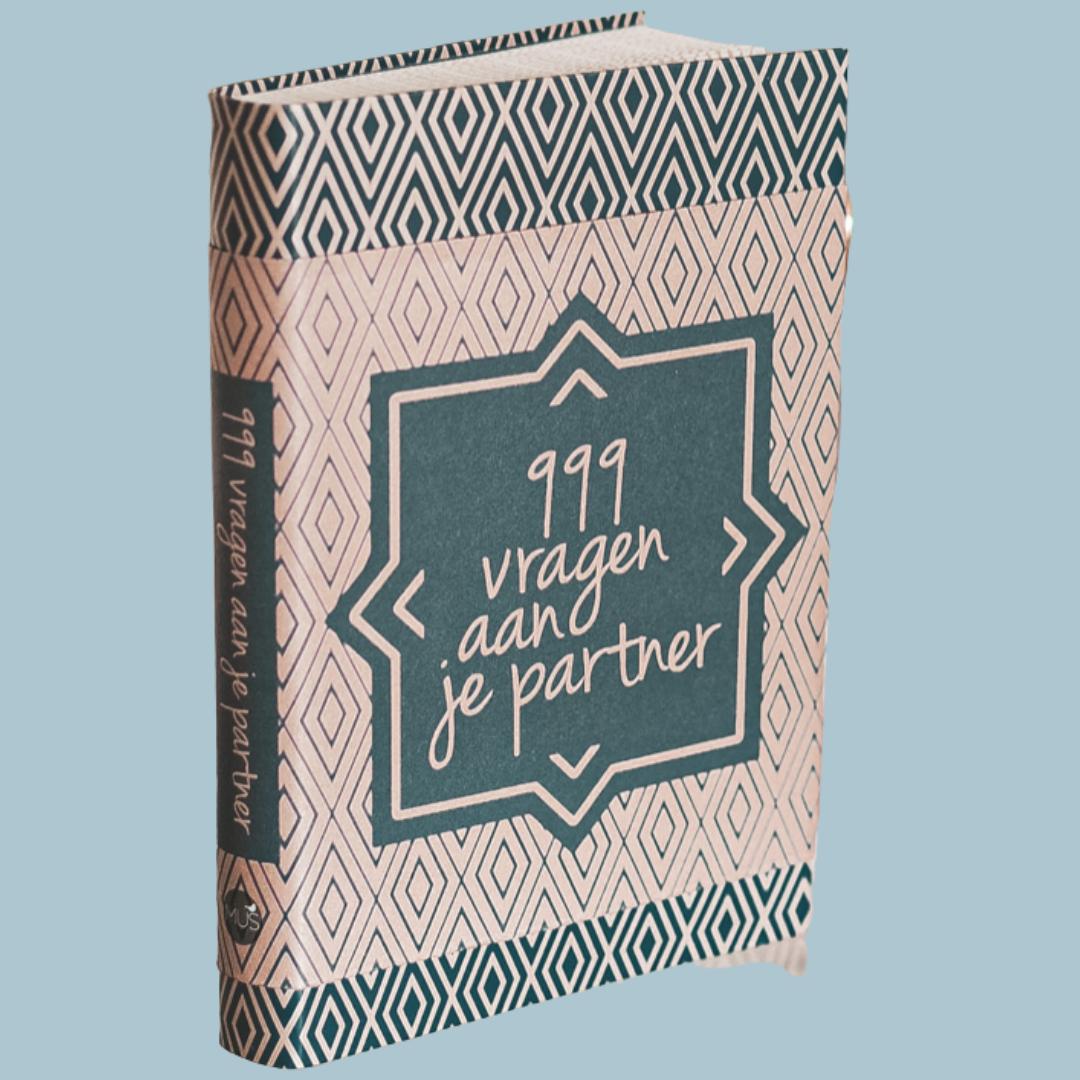 Casino night!
Get all dressed up and go James Bond-style to the casino. You don't have to spend a lot of money for this and, above all, agree on a budget in advance so that you don't get caught up in the moment.
Sharing profits and losses together will definitely bring you closer together. If you make a nice amount of money, you can use it for the next date!
Do you want to practice before you start playing roulette? Then try our roulette drinking game. Here you get the added benefit of shots every time you spin.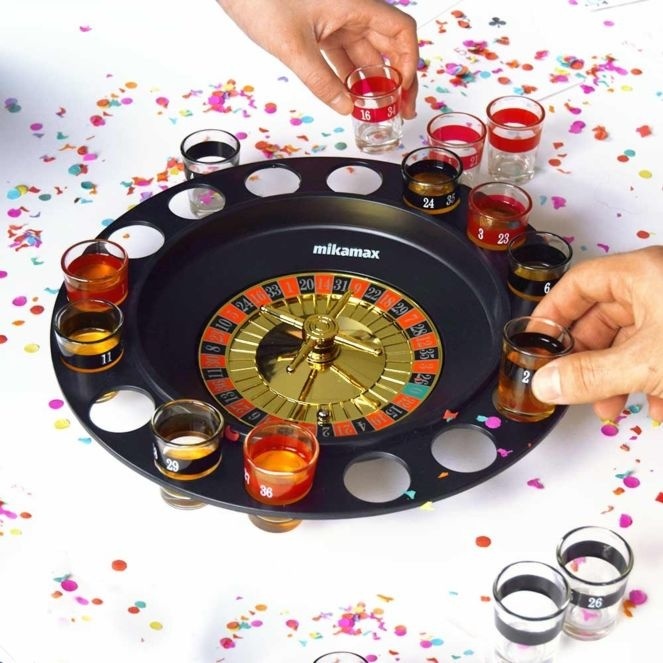 Cook a full blown menu together
Make the menu together, go shopping together and then prepare the dishes together. In short, together is the key word here. Also, really take your time. So don't do it after a day at work, when you are both tired and really just want to go to the nearest chip shop.
Being in the kitchen with the two of you is much more fun than alone. But remember to divide the tasks nicely. Otherwise, you might just get in each other's way and that will only cause frustration.
When you're done cooking, pretend you are at a restaurant. Decorate the table, dress up in your best clothes and we'll guarantee the night will be great! Also consider original mood lighting, such as our LED neon lamp in the shape of a heart. Candles are cosy, but like same old, amirite?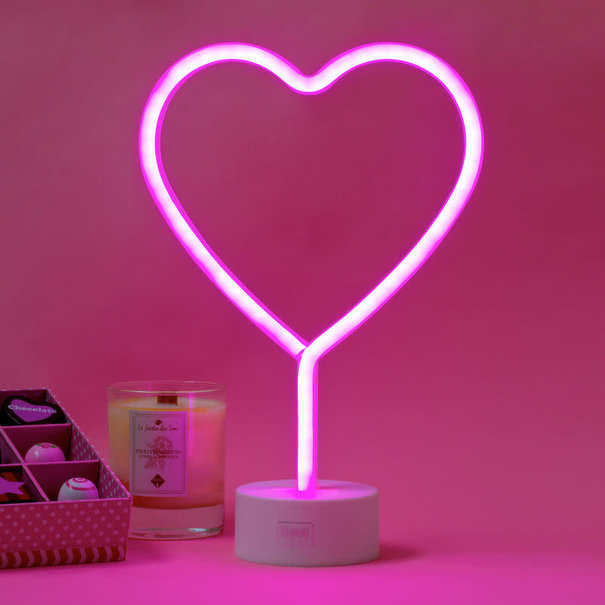 Go treasure hunting
Did you also love going treasure hunting as a child? Why should it be any different as an adult? Create a real treasure hunt for your partner, with treasure map and all. With fun assignments along the way and/or some goodies, you are sure to make it a successful day. Don't forget to put the loot at the end, too. Whether that's you with a bow on top or a package with some (naughty) presents is entirely up to you, of course.
If you're still looking for fun treasure fillers, be sure to check out our Valentine's collection. Among other things, we have fun handcuffs or kama sutra dice to fill your box.
Go to a hotel in your neighbourhood
You could always go further too, but date night can't always become date weekend and so an evening at a hotel near you is perfect for those times! Have a nice dinner out, a cosy drink and then snuggle under the hotel sheets, which always feel more comfortable than at home anyway (how do they do it?). What you do there is totally up to you guys. The morning after, you can have a delicious breakfast that you didn't have to prepare yourselves. Sounds great, right?
Now that you do have an evening all to yourself, these kama sutra or f*cking hard fitness cards can help you make it totally unforgettable. And you'll have a workout too. Win-win is what we call it!
Have a karaoke night
We can already hear you: "But I can't sing at all!?". That's exactly what makes it so much fun. Find yourself a nice karaoke bar with private rooms and let yourself go all the way. Nothing gets the emotions flowing like singing along loudly to your favourite hit!
Is going to the bar still a step too far? Then get our mini karaoke microphone. Just connect it to your smartphone and have hours of fun. Now you have no reason not to sing along to "Bohemian Rhapsody". "Is this the real life? Is this just fantasy?"... A great date night is what it is!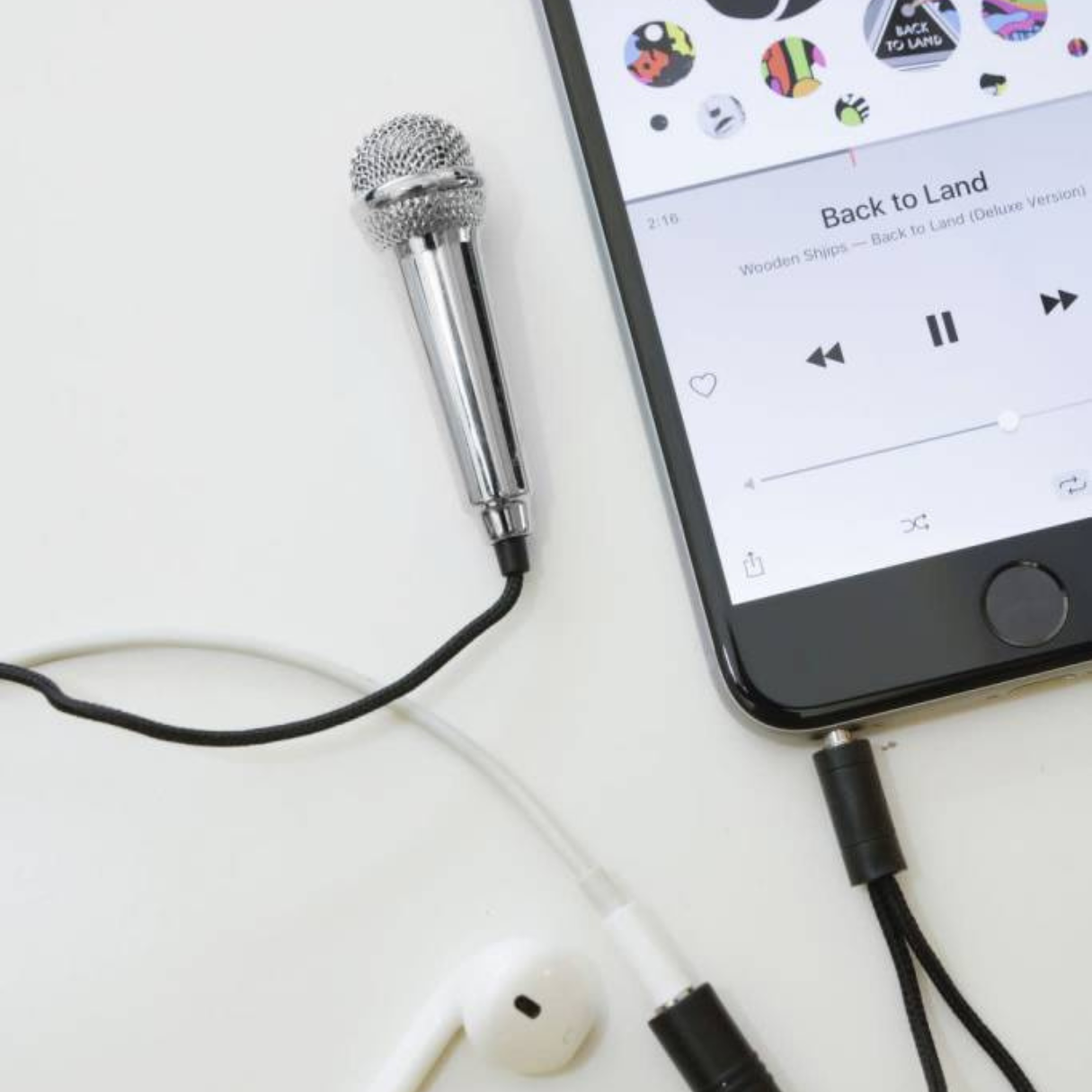 Go thrift shopping together
Find the cutest, funniest, craziest, coolest, ... outfit for each other. Then go out for dinner together later that day wearing the ensemble the other curated for you! Careful: only for people with a great sense of humour!
Ladies, get this mankini and pretend you found it at the second-hand shop. Yes, a deal is a deal, so put it on!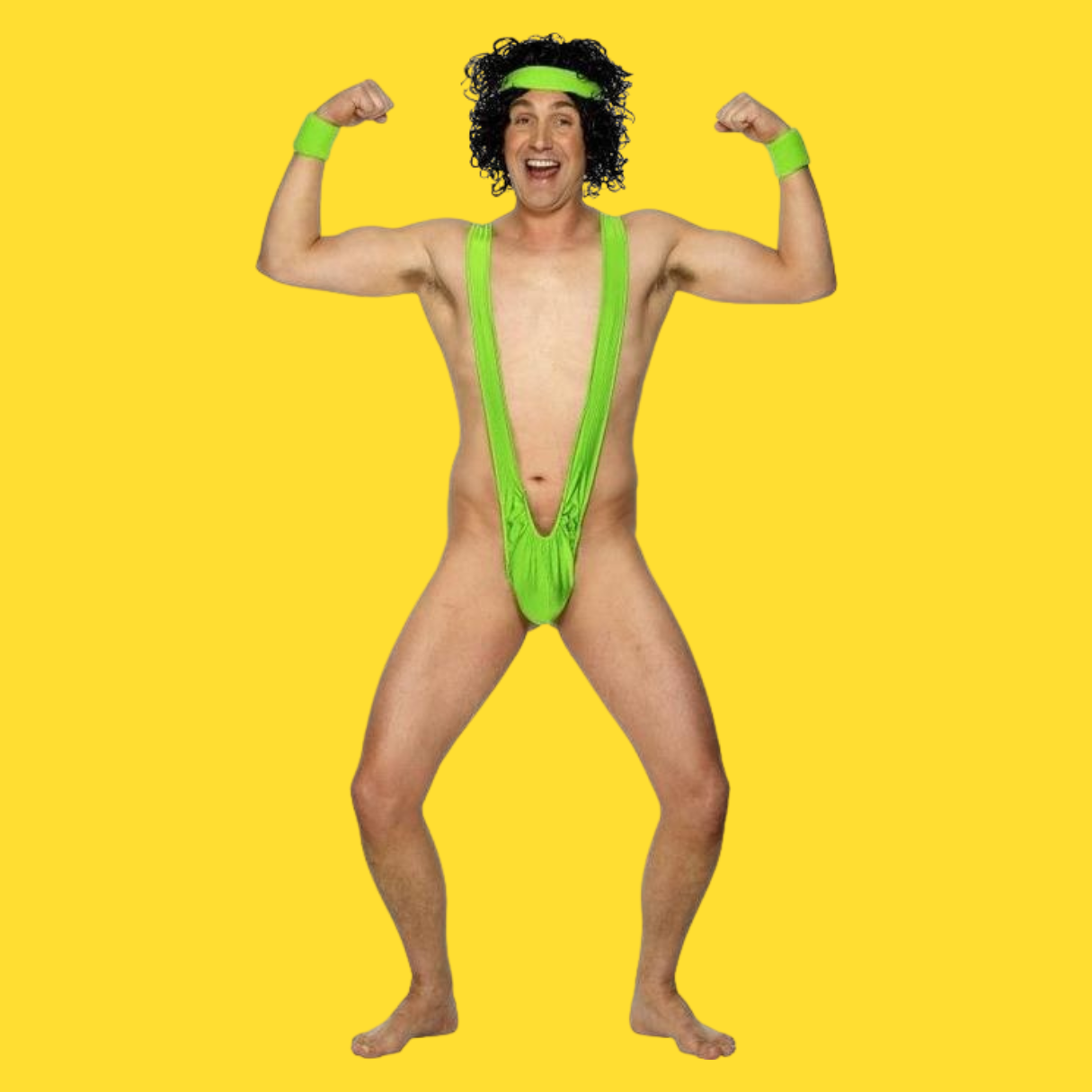 Go to a wine tasting
A date and wine, it's like 1+1=2. And going together pretending to be wine experts is just a lot of fun. Make it a challenge to use as many absurd words as possible when describing the wine you just tried. Or make a bingo for the words that any other possible attendees will use. Like body, decant, finish, tannin, ... to name a few.
Prefer a cosy evening for two? Then have a fun wine evening at home. Use our bucket list of 100 wines to try one (or more, no judgment here). Also try to apply as much of the lingo as possible here. Laughter, banter, roar guaranteed!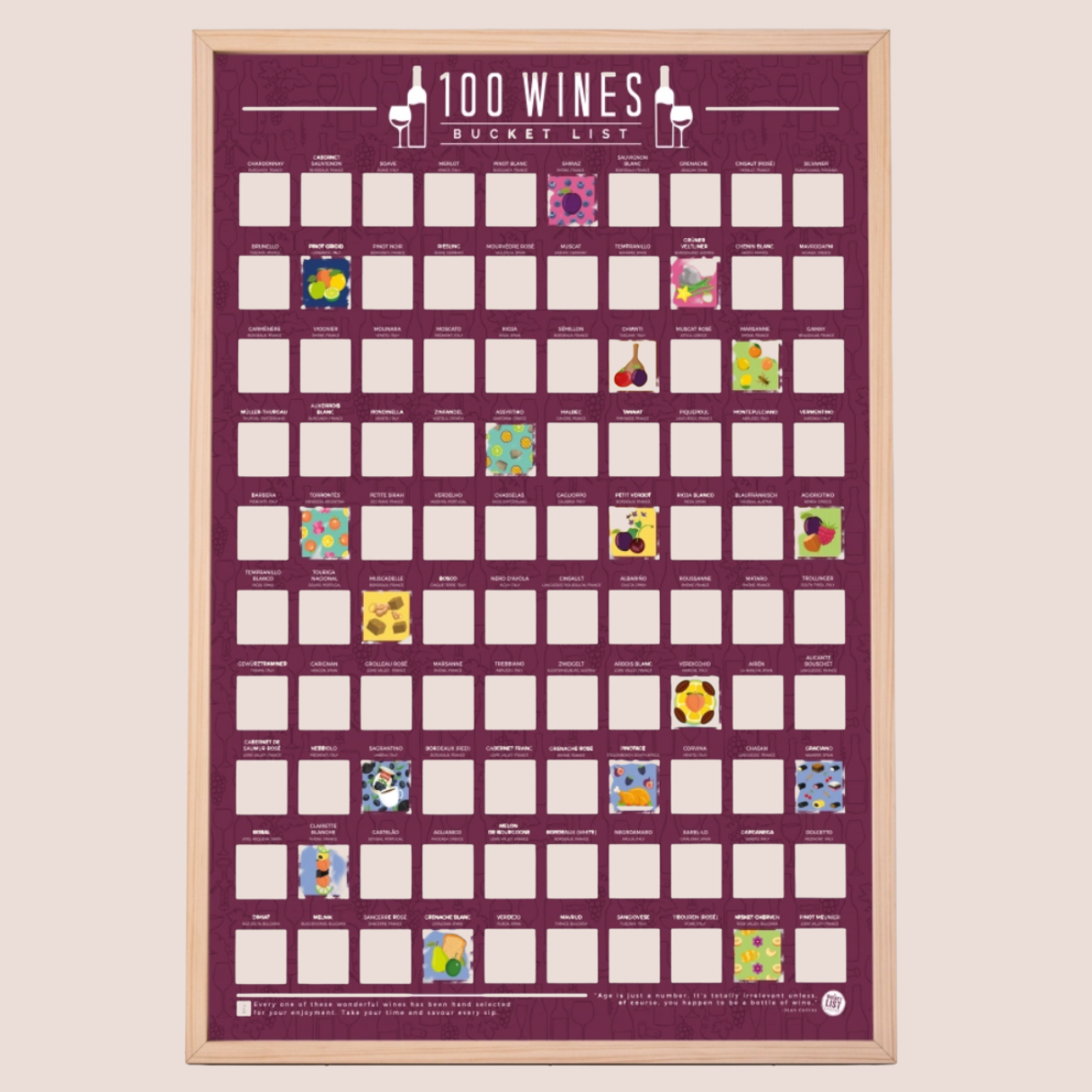 Have a retro video gaming night
Bring out the absolute classics and brace yourself for a night of gaming together. Mario Kart, Tekken, GTA (whatever version) or rather a more modern game. It's all possible. Pick one each, hold tournaments and, above all, don't forget snacks for in between. Then, if you decide to do a 100-lap racing game, at least you won't starve to death. (This is definitely "not" from personal experience. Speaking of which, make sure your system can handle it and you don't suddenly get a system error on lap 86 and lose all your progress. But again, "not" from personal experience).
You can also always try our retro mini arcade games. Who can score the most baskets and who is best at space invader or pacman? Only 1 way to find out...
Do something adventurous
For the last original tip, I would say: pull out all the stops. Go skydiving, archery, bungee jumping,... Do a viking run, run a (half) marathon or go into nature together for a lovely day of hiking. In short, let the adrenaline flow.
Don't forget to take photos to relive the day forever. Our clip lens set is ready to take your selfies to the next level. Fish-eye selfie at the top of a mountain, anyone?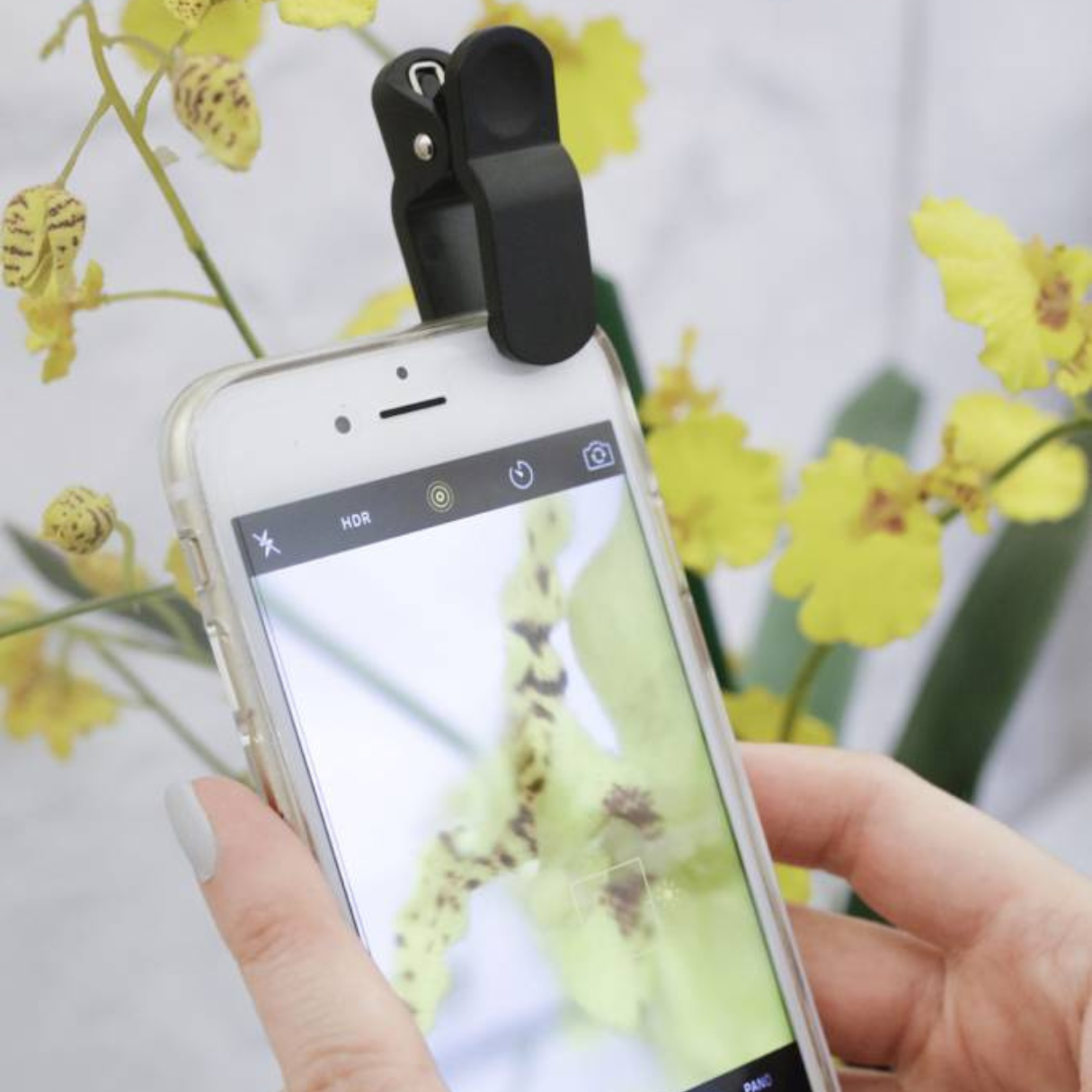 Are there any ideas you would like to try of this list? Do you have any fun ideas of your own that you'd like to share with the group? Then be sure to leave them in the comments. We are all just trying our best to make something fun out of it so everyone of us could use some help.
Jelly Jazz – Making Valentine's Day more fun!