About us/Contact
JELLY JAZZ is a trendy gift and card shop with a FUN shopping experience for the 'young-at-heart'. Our stores are young, innovative, dynamic and heart-warming. With us you can find fun presents & lifestyle items for yourself or for your loved ones.
JELLY JAZZ ... MAKING EVERYDAY LIFE MORE FUN!
In this webshop you will find fun and innovative products that make you 'happy' to give a gift or to spoil yourself.
OUR STORES
Jelly Jazz Antwerpen
Grand Bazar Shopping Center
Beddenstraat 2/44
2000 Antwerpen
✆: +32 (0)3 227 33 83
BE 0629.881.277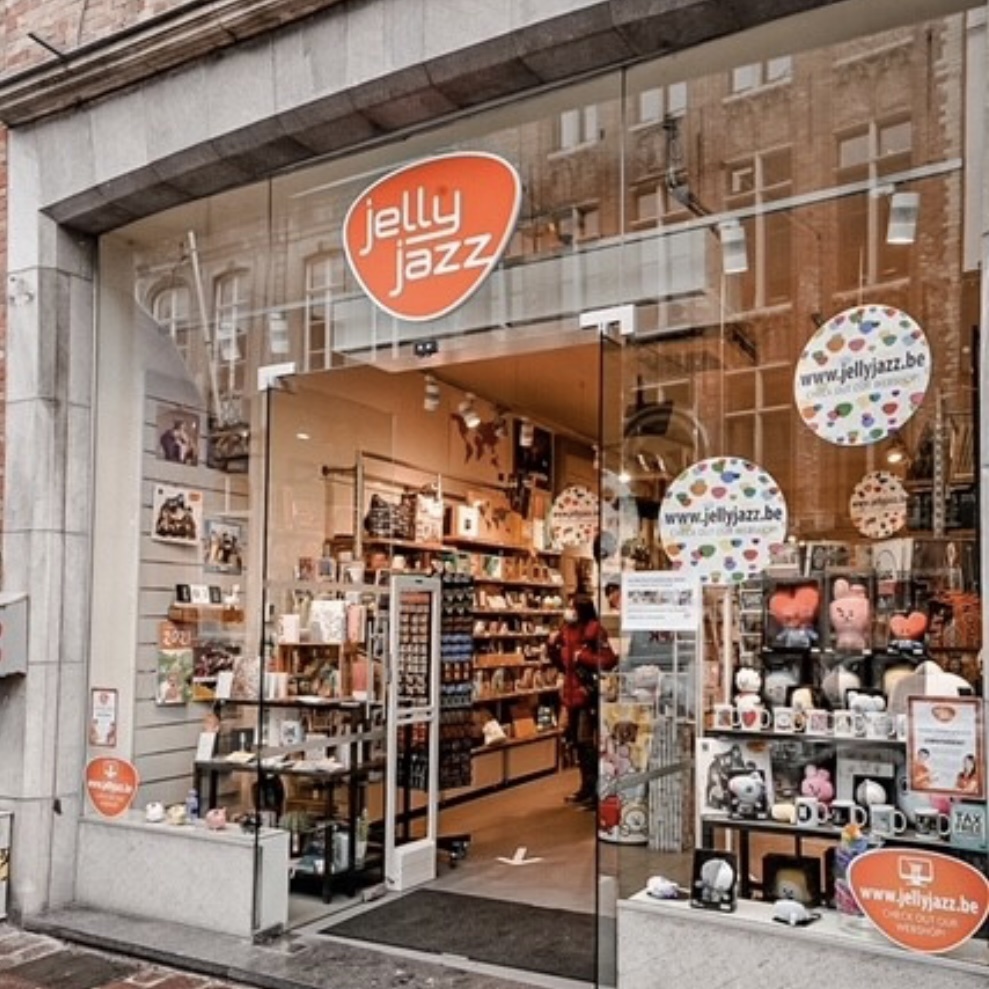 Jelly Jazz Brugge
Steenstraat 45
8000 Brugge
✆: +32 (0)50 33 11 51
BE 0811.179.722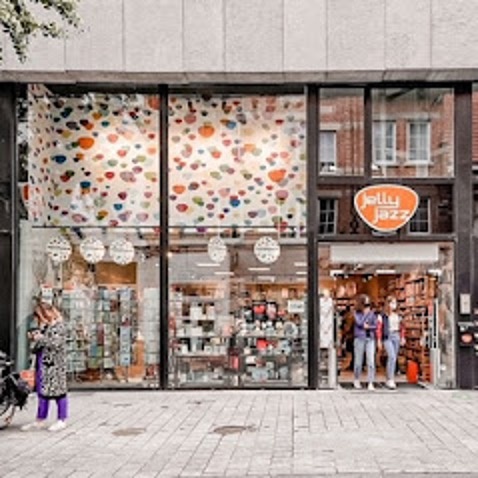 Jelly Jazz Leuven
Diestsestraat 94
3000 Leuven
✆: +32 (0)16 23 66 70
BE 0889.879.384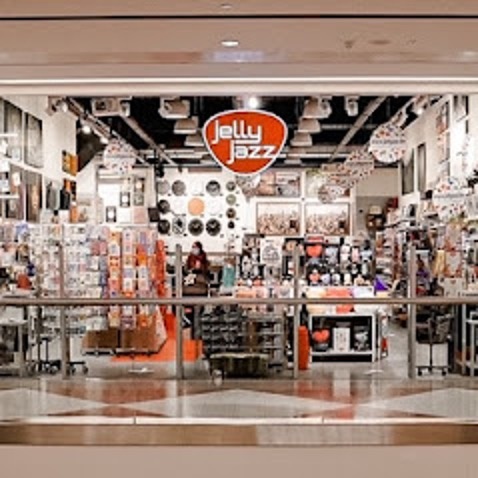 Jelly Jazz Wijnegem
Wijnegem Shopping Center
Turnhoutsebaan 5/shop 276
2110 Wijnegem
✆: +32 (0)3 353 89 67
BE 0891.724.760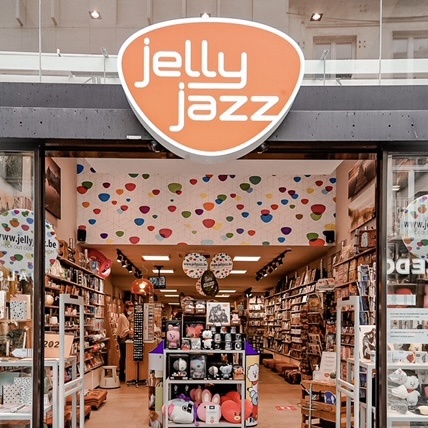 Jelly Jazz Oostende
Kapellestraat 13
8400 Oostende
✆: +32 (0)59 70 84 16
BE 726.733.304